Confidently craft an appropriate story within any MedComms project to ensure it achieves its objective and resonates with the target audience!
In this course, we will:
Examine what a story is
Understand why effective storytelling is crucial for MedComms
Review how effective stories are structured
Generate the elements of effective storytelling
Apply these elements to specific MedComms projects

Eleanor Steele is the MedComms Mentor, and with over 15 years' experience of medical writing and leading teams of writers, she understands the training you and your team need to succeed.
With a strong track record of building, training and leading teams in both single office-based and multi-location companies, from small, independent agencies to those within large networks, Eleanor has experience of what works across the spectrum of MedComms organisations. She has used this experience to develop a practical and flexible approach to training and mentoring, suitable for supporting people at any career stage.
Eleanor has worked across a broad range of therapy areas, including rare diseases, oncology, diabetes, transplantation, cardiovascular disease and rheumatology. She has led accounts from initial strategic planning to full tactical delivery.
Her career has included a strong emphasis on business development from the outset, giving her insights into the financial, commercial and client services aspects of MedComms that are not a traditional part of the medical writing trajectory, but are crucial for progression to leadership roles. Sharing this broad gamut of experience is what sets the MedComms Mentor apart.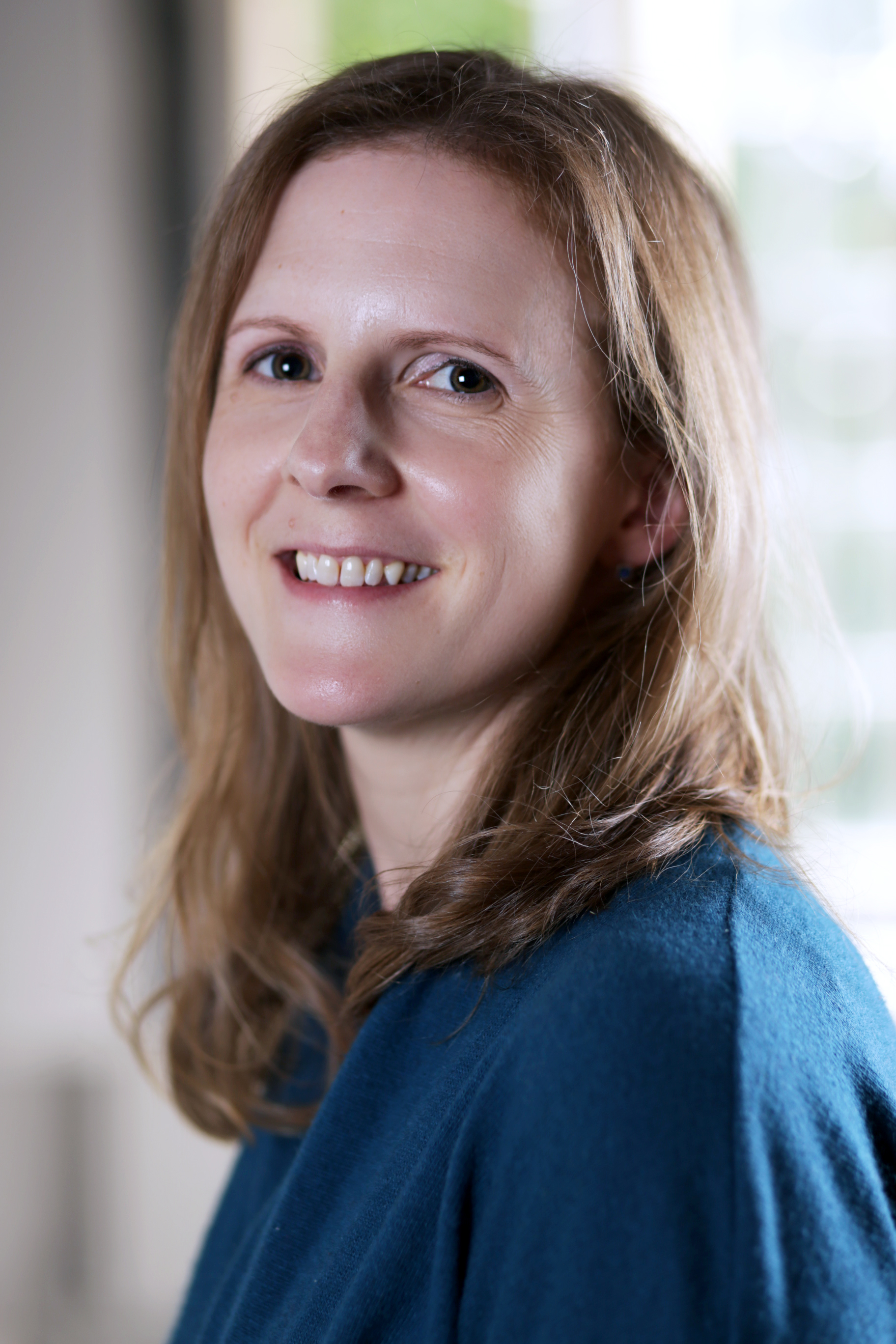 Further support from the MedComms Mentor

Check your inbox to confirm your subscription