Is something not quite right with your MedComms career?
Are you wondering whether mentoring is right for you?
Sign up for a free 30-minute call with the MedComms Mentor where we can talk about:
Your current situation
What you're hoping to change
How the MedComms Mentor process works
How mentoring could help you bring about the change you want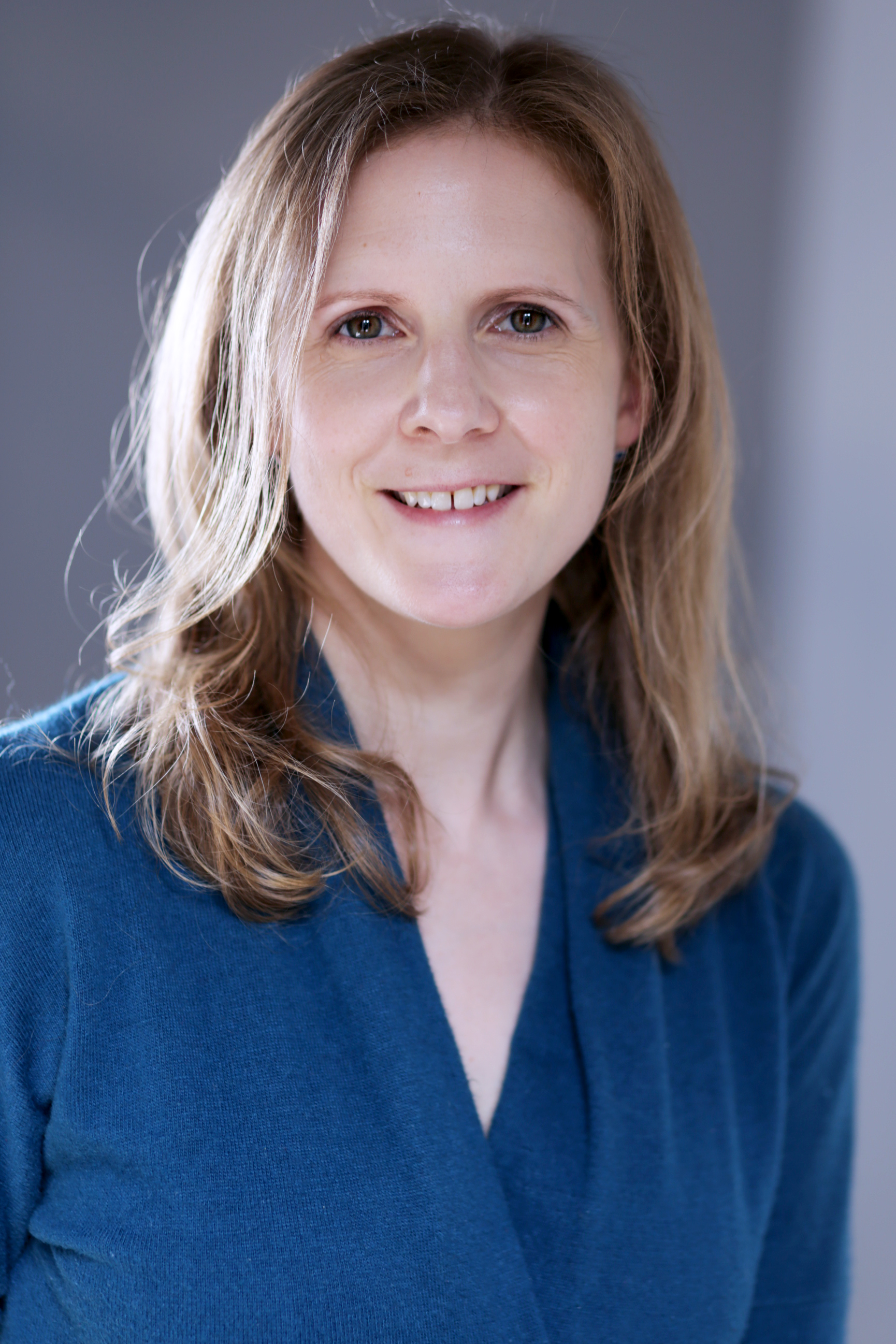 Hi, I'm Eleanor Steele, the MedComms Mentor
With over 15 years' experience of medical writing and leading teams of writers, I know what medical writers at all career stages need to succeed.
I've worked across the spectrum of MedComms organisations, both in-house and as a freelance consultant, and I've used this experience to develop a practical and flexible approach to training and mentoring.
I can help you figure out what your ideal MedComms career looks like and work with you to develop a realistic and practical plan to reach your goal.
Thanks for submitting your information! Please continue with the checkout process.
Frequently Asked Questions
How do I schedule my appointment?
After submitting the form above, you'll receive further instructions on how to book a time for your appointment.

Can I book another mentoring session?
Absolutely! If you would like more in-depth mentoring support following your free Introductory Call, simply book one of the mentoring packages offered by the MedComms Mentor.

Further support from the MedComms Mentor